The weekend prior to Week 4 and Lighting Technology was all about management. Casey Cowan Gale and Veronica Tolnay taught two days of Tech Management, discussing how to be adults in the industry, including budgeting, taxes, and how expensive life really can be! We were then joined by Stacey Myers and Alana Clapp from Cirque du Soleil to learn about stage management.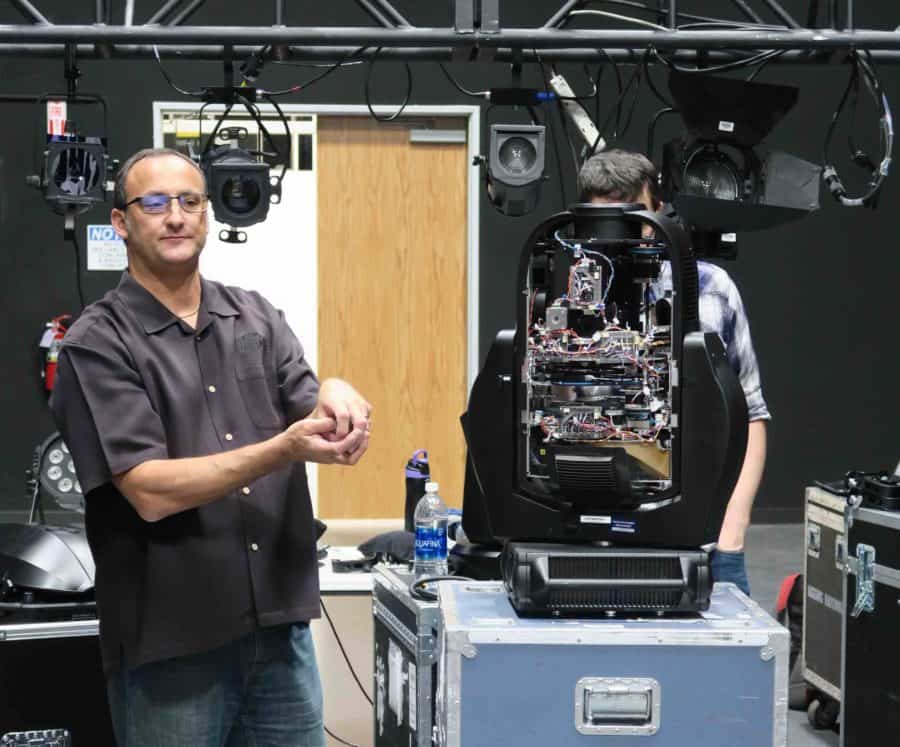 Week 4 was taught by both Leonard Miller of LEX Products and Bobby Harrell of Philips Strand Lighting. Leonard talked with us about power distribution, lighting instruments, and electronic safety. Bobby gave a hands-on advanced crash course on the Strand Neo lighting console. Each student had hours of console time programming, running, and getting to know the Neo.
​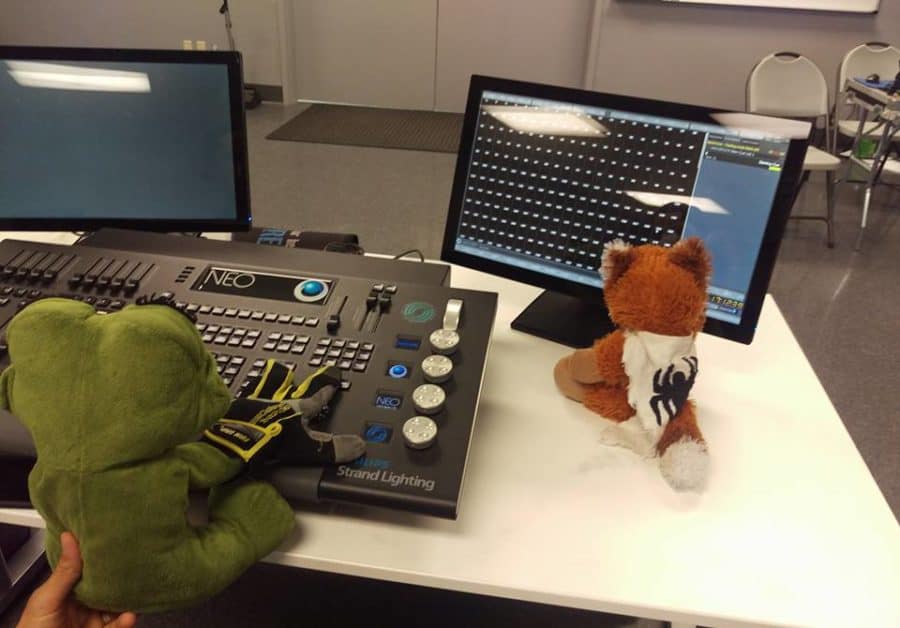 Stagecraft had the amazing opportunity to see two shows this week, Cirque du Soleil's Michael Jackson ONE as well as Legends in Concert! The cast of Legends in Concert held a fantastic talkback after the show and gave the students a look into the onstage perspective. We also had extensive tours of both the Michael Jackson ONE and Colosseum theaters.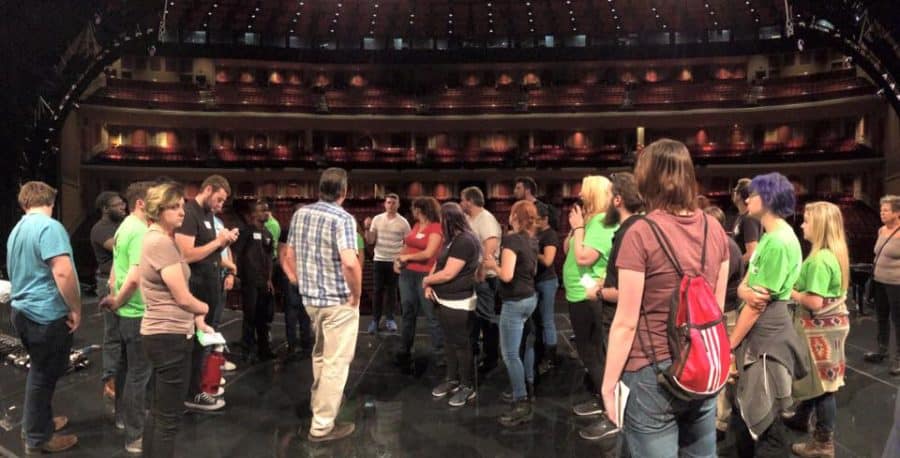 4th of July: Mount Charleston, Cathedral Rock, 9 am to 2 pm, RSVP to staff@stagecraftinstitute.com
Next week: Audio and Previsualization
Grill Chat: Thursday, July 6th, 7-10 pm, Paradise Park