Week 2 started off at Silver State Wire Rope and Rigging with Brian Leister from Columbus McKinnon. The students learned about CM hoists, including proper maintenance and what to look for to ensure safety out in the field. The next two days were spent with Pete Roger teaching the rigging equipment commonly used in entertainment rigging and the safety regulations associated with them. Students got hands on experience splicing wire rope and taken the splices beyond their breaking strength. The last two days of class were spent at Flying By Foy with Joe McGeough, learning the systems used to fly artists, performers and scenic elements, and take a ride themselves!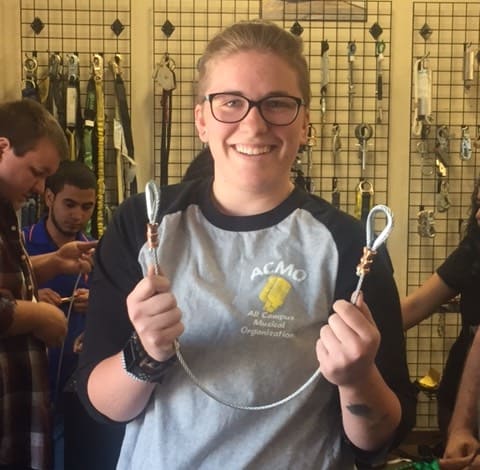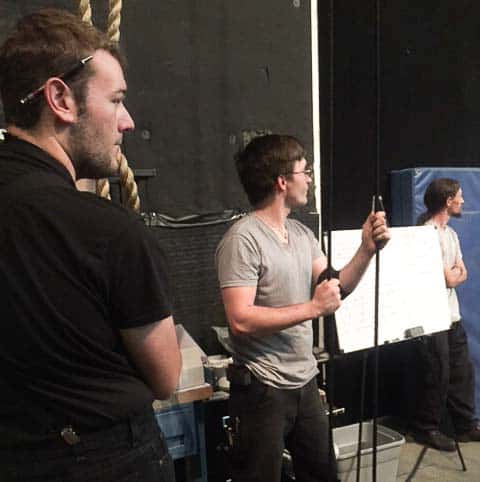 During Charette this week, students were motivated and driven to see the world from a different perspective by mentors John Forbes, Peter Nordyke, Nathan Stanaland, Eric Mongerson, Jon Farris, Bill Groener and Maureen Freedman. Mentors gave students insight on how to approach a design and encouraged them to truly see.
The students also had the amazing chance to speak with the Heads of Department of Zumanity after watching the show themselves. Jerry Nadal inspired the students with his wisdom and understanding of the industry during Grill Chat this week.
​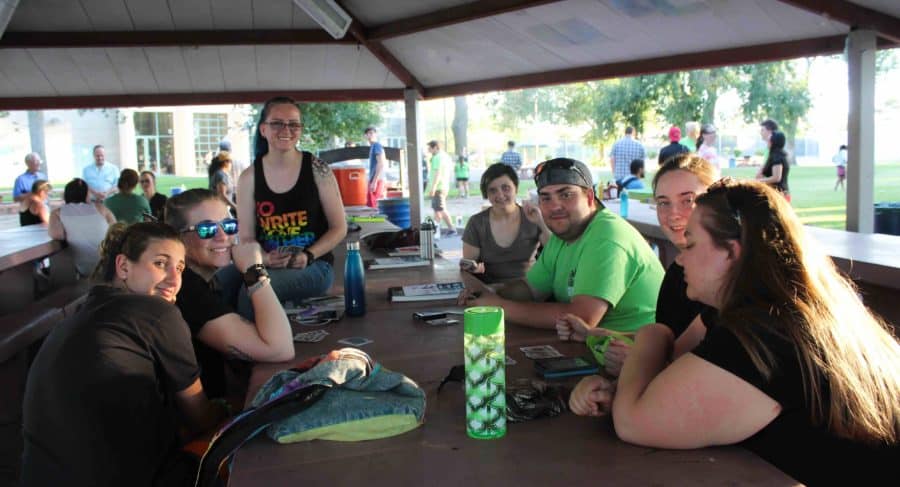 ​
Next Week: Automation and Special Effects
Grill Chat: 6/21/17 at Paradise Park at 7:00 p.m with the Automation and SFX teams speaking